Don't forget to watch our video!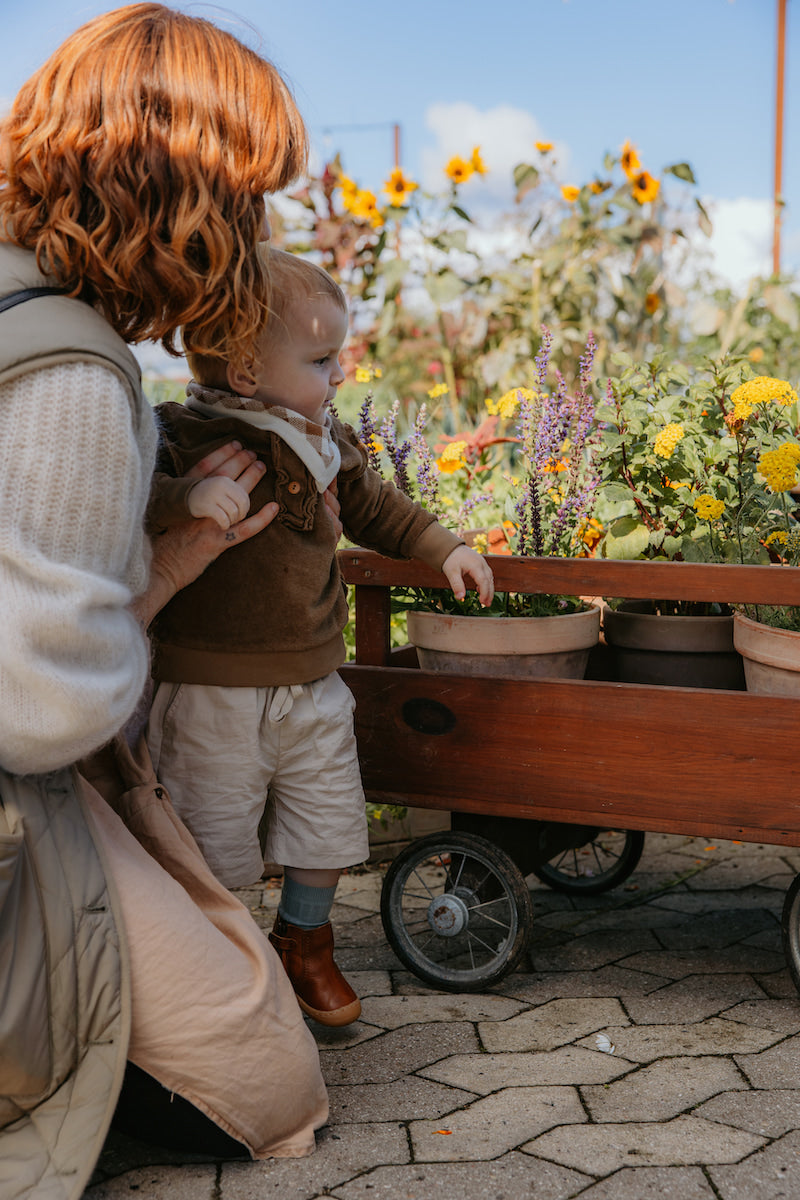 SIGN UP and get our TOP 5 'first step' tips
Learn to recognize your child's readiness for walking
Try a fun DIY project
Explore our incredible shoe collection
Watch our 3 minutes walk-through video on all-you-need-to-know
Get our TOP 5 tips to prepare your baby for the first step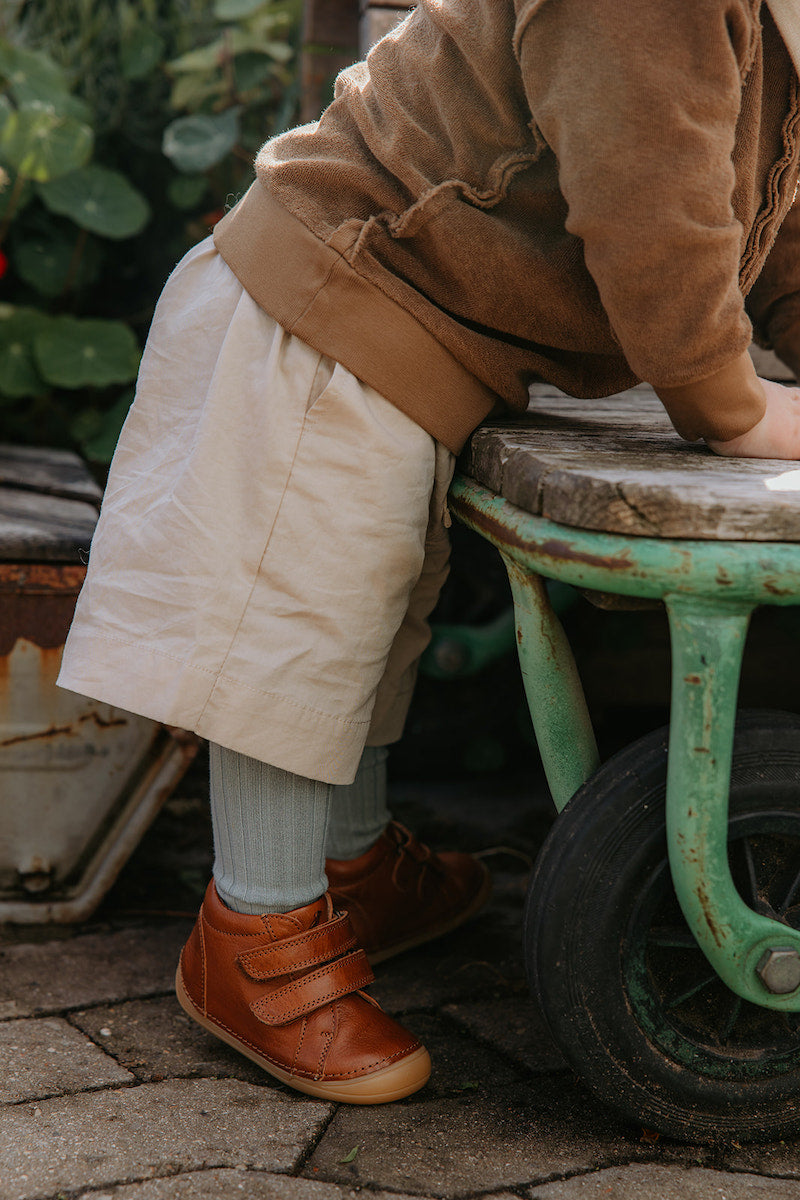 How to recognize the signs that your little one may be ready for walking soon. See more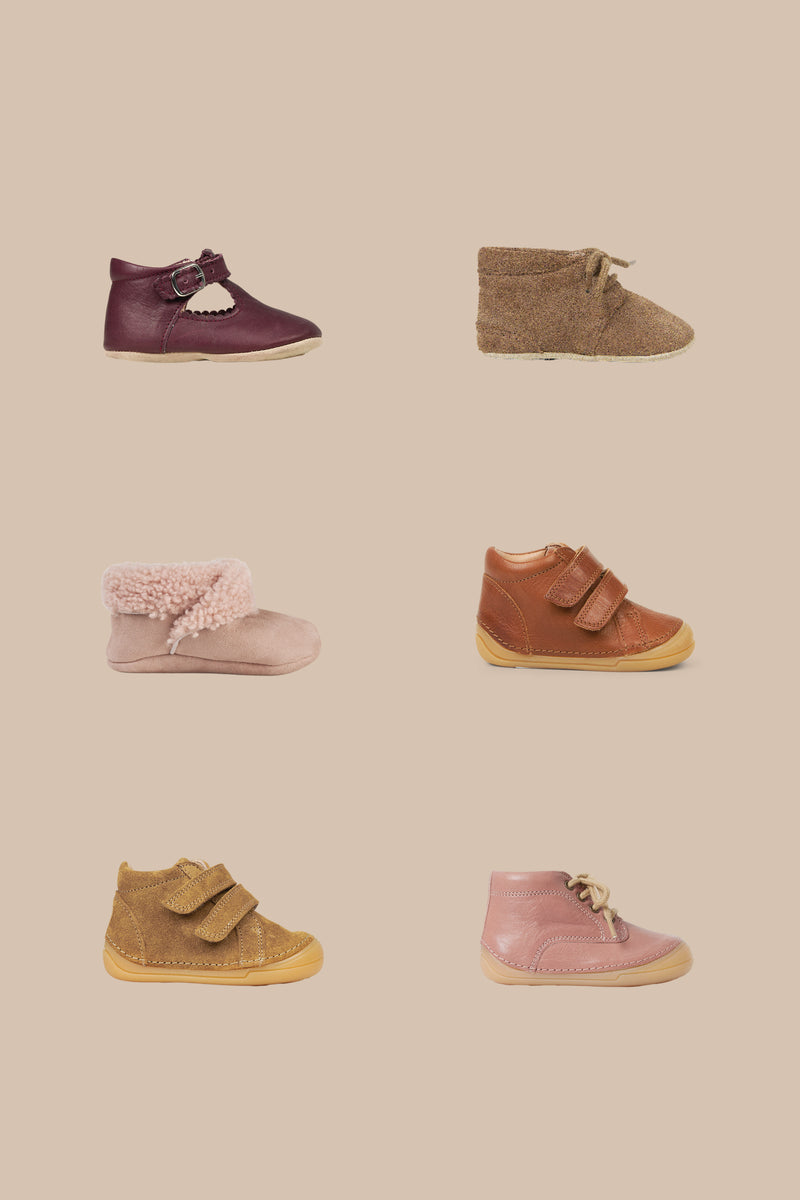 'Before the first step' collection
Encourage your child's first steps with these soft and supportive pre-walking shoes.