Don't forget to watch our video!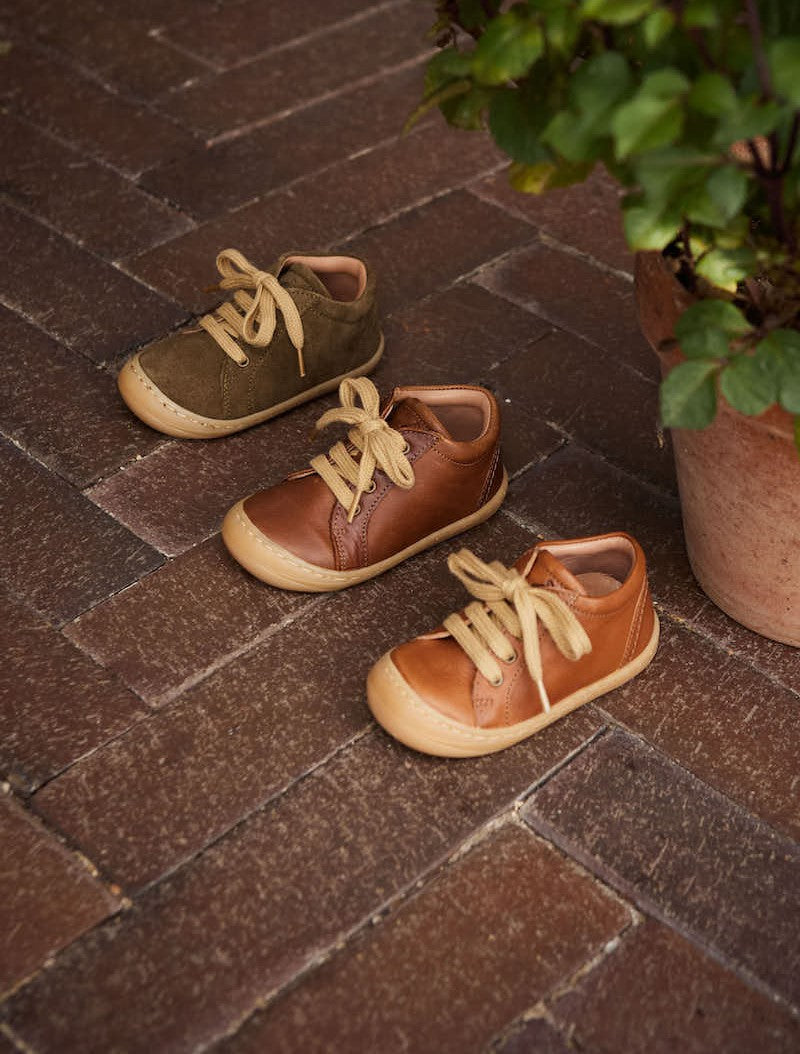 SIGN UP and get help finding the perfect first shoe
How to get the right size
Debunking myths
Explore our incredible shoe collection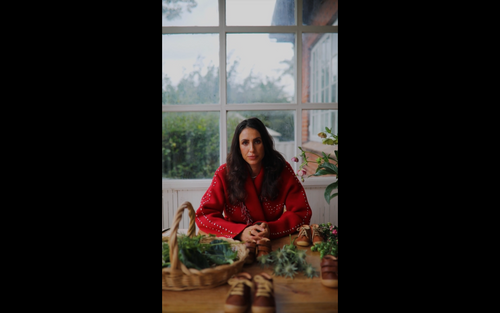 Watch our 3 minutes walk-through video on all-you-need-to-know
Let us help you find the perfect first shoe for your little one

How to get the right size
It can be confusing and overwhelming, but don't worry, we have made it easy for you. See more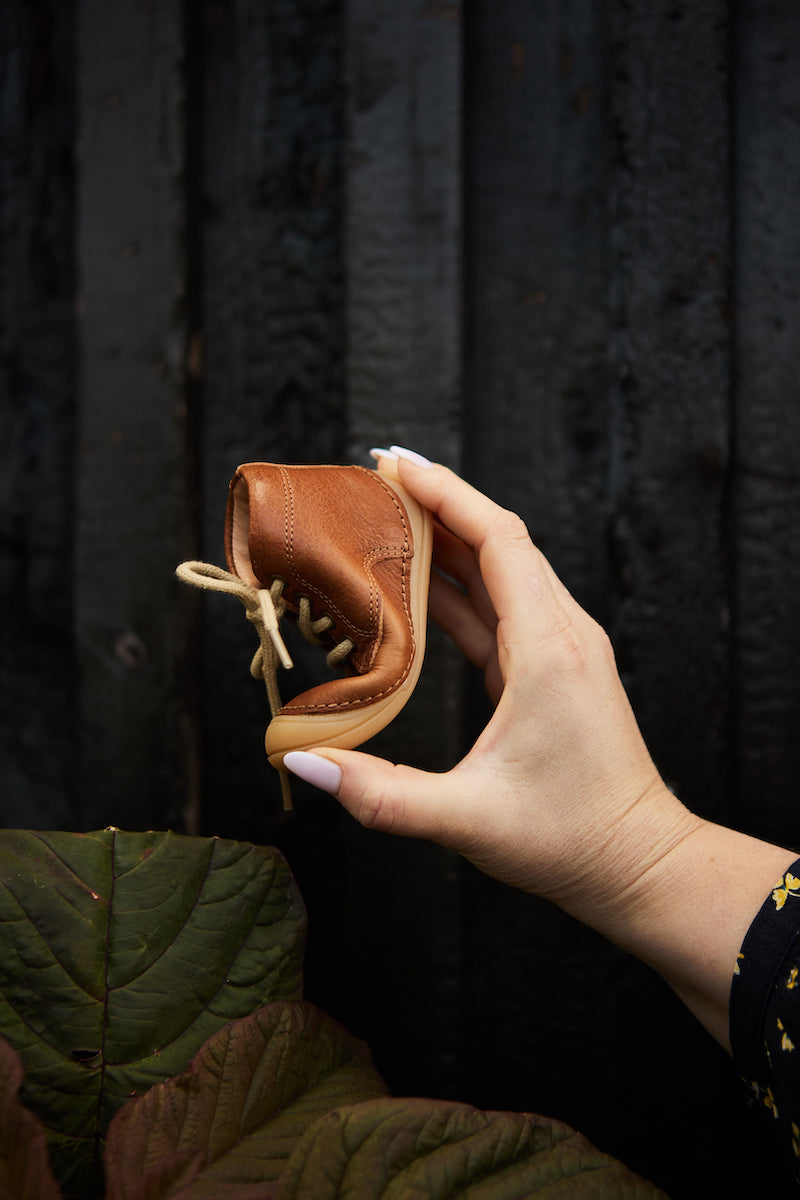 About children's shoes and sharing our expert knowledge on determining the perfect fit at any stage of walking. See more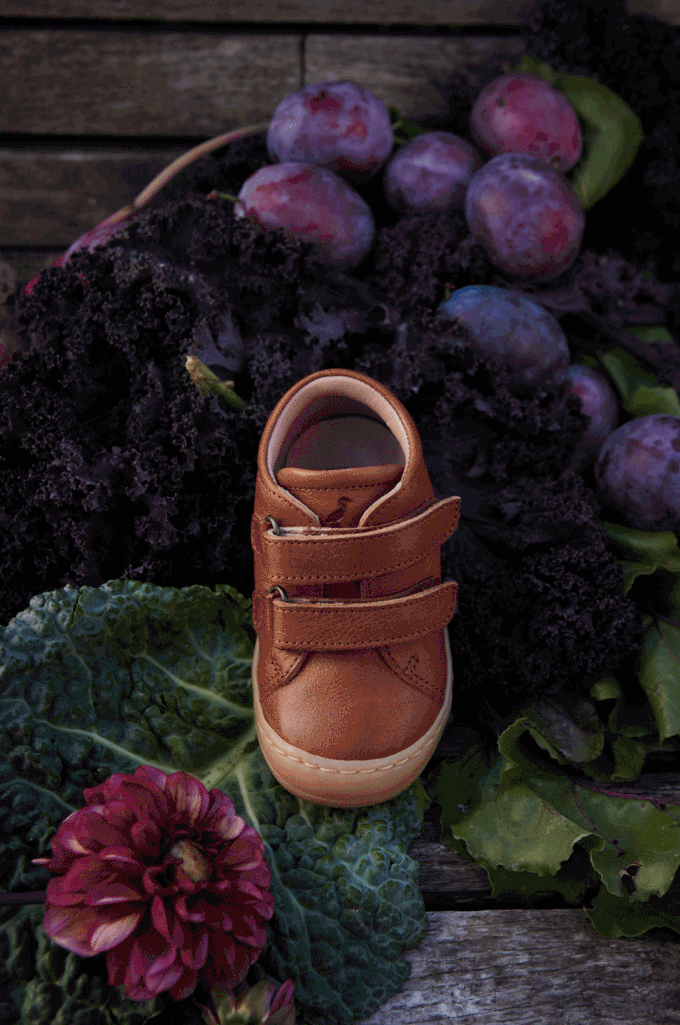 Highlighting our Everyday Shoe
The perfect everyday shoe for little feet that are ready to walk. See more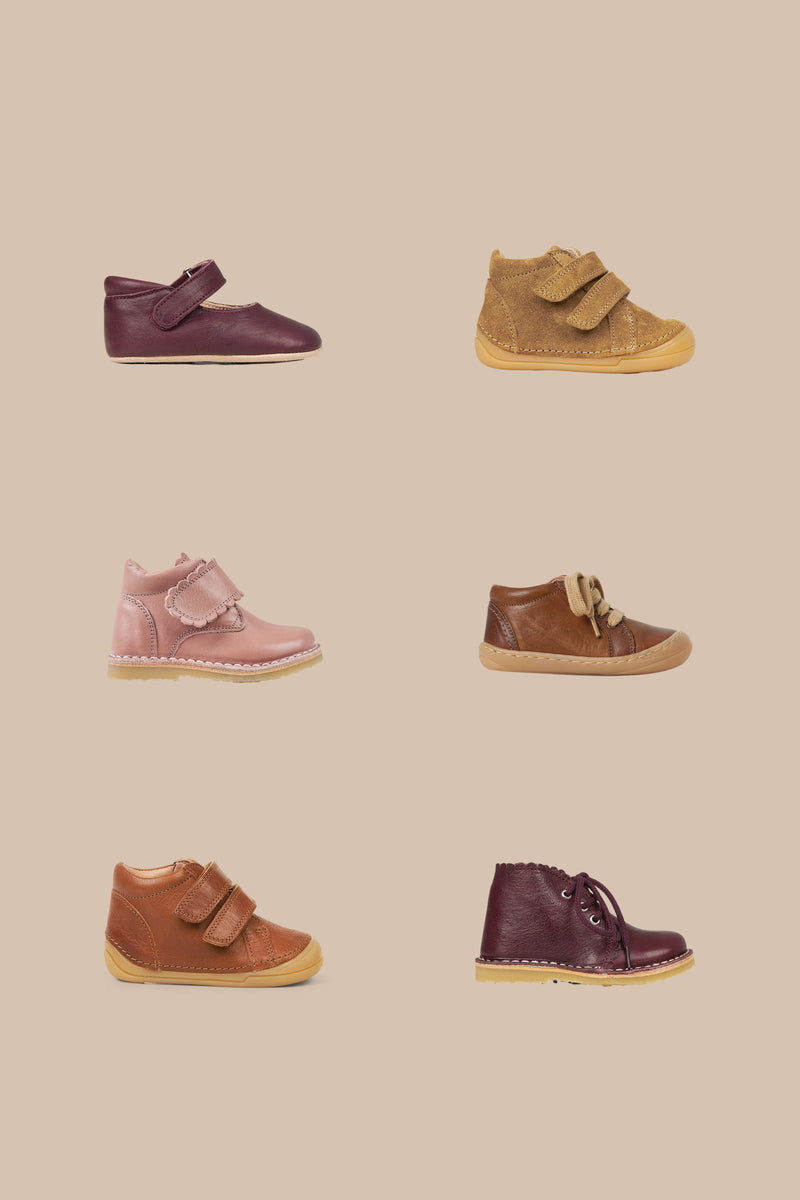 'The First Shoe' collection
This collection is made for their new life on the move with the flexible support needed for new walkers.