JOIN THE MOVEMENT FOR A GREENER FUTURE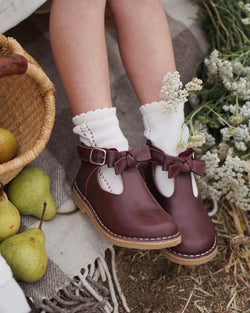 Kairit S.
My daughter's favourites because of the bows. Excellent for a younger child to put on and take off herself thanks to the easy strap closure. The colour is so pretty and and they are super comfortable.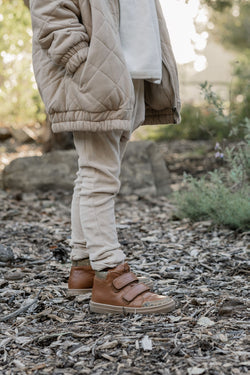 Susan P.
These are my son's favorite shoes! They match with everything and he says they're the most comfortable pair of shoes he owns. Petit Nord is the best brand of kids' shoes IMO. The workmanship and quality is unmatched and they last through the seasons.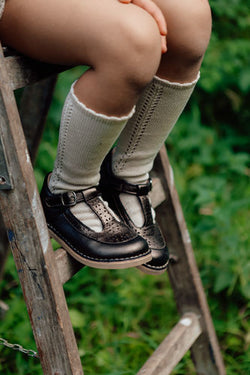 Janni N.
What a nice design! My girl loves these shoes. They fit so well and are so beautiful too. Every little girl's wish!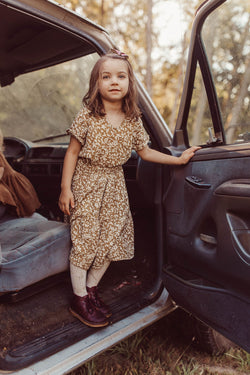 Kaitlyn T.
We live on a farm and I am constantly impressed by this brand durability. This new color way is my absolute favorite to date and these will be a staple in my daughter's fall wardrobe!